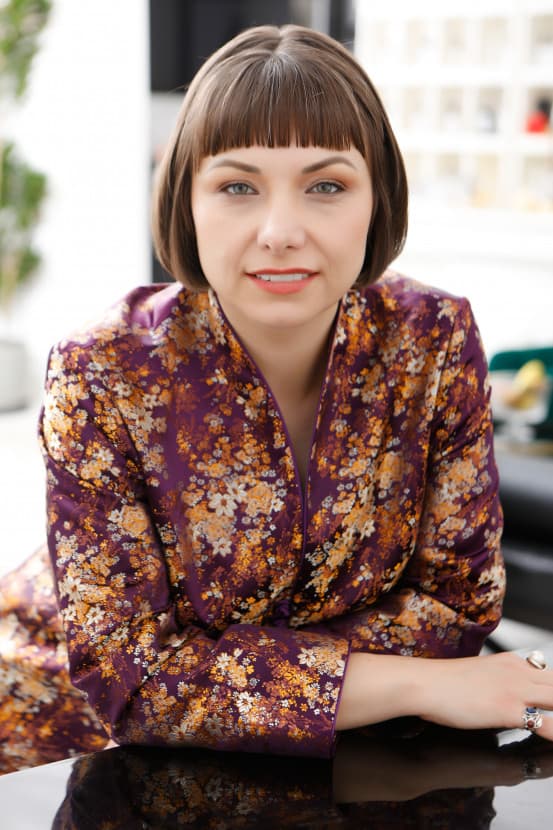 "At the core of my heart is service to others and seeing people enjoying their life.
We often don't receive skills and mindset to help us on life journey because of generational traumas.
That's why most of us to can't enjoy life fully but instead suffers in silence on a daily basis plagued by anxiety, overthinking, self-doubt, lack of confidence, negative self-talk, being afraid of others, hating oneself, struggling to see owns value and love oneself or slips into depression.
Permanent change of life - that's where my expertise sits. I facilitate an innovative process of discovery, processing and re-learning which requires your engagement and commitment to get results.
I am grateful for my path in life and the transformation that I provide to others."
Sonia Axis


Book Now
Why choose me?
Sonia is an effective well-being expert offering holistic counselling, life coaching, mentoring and healing services.
Author of Holistic Therapy & Coaching, one of the most effective methods of transforming your life.
Author of Rebreathe Focus - proven method to effectively undo anxiety and overthinking 
Author of Meet Your Voice - holistic voice development method for speakers and singers
A registered member of the CNHC, UKCSH, ASI, UKRF, certified in counselling, relationship counselling, life coaching and qualified Sound and Reiki practitioner with decades of breathwork and meditation practice. 
Areas of expertise: mindset coaching, anxiety, overthinking, stress management, authentic leadership development, high performance coaching, burnout, self esteem & confidence, effective communication, spiritual growth, breath work, voice and awareness coaching, addictions, grief, change of life circumstances, depression and rebuilding life anew.
Sonia works with private clients, entrepreneurs, businesses and organisations.
Please visit contact page for enquiries or book a free assessment session.
My Credentials