Contact
I'm here to support your wellbeing and growth, and find the right path to living life in a beautiful way.
So let's get the ball rolling.
Before you get in touch, please read my FAQs below. You may find the quick answers you need.
FAQs
I'm also open to interviews, guest features and expert comments. Please get in touch if you would like my input.
I'm looking forward to hearing your story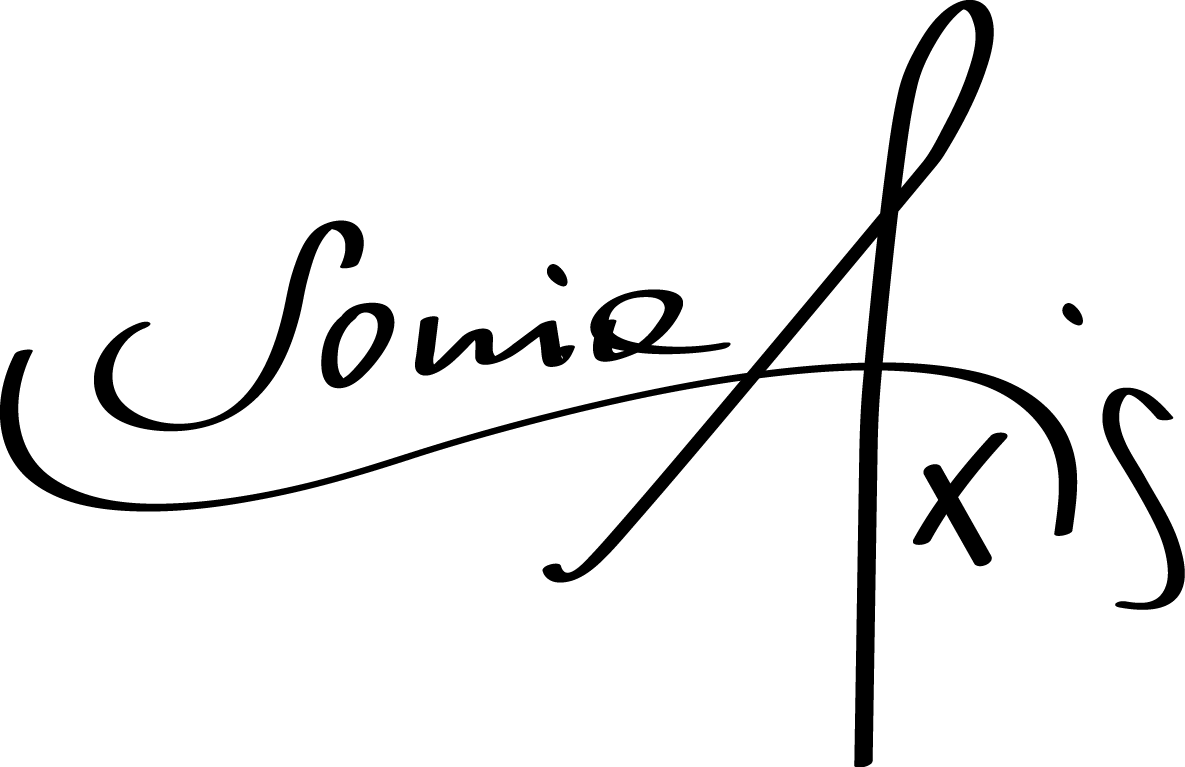 Send email
Business enquiries book here